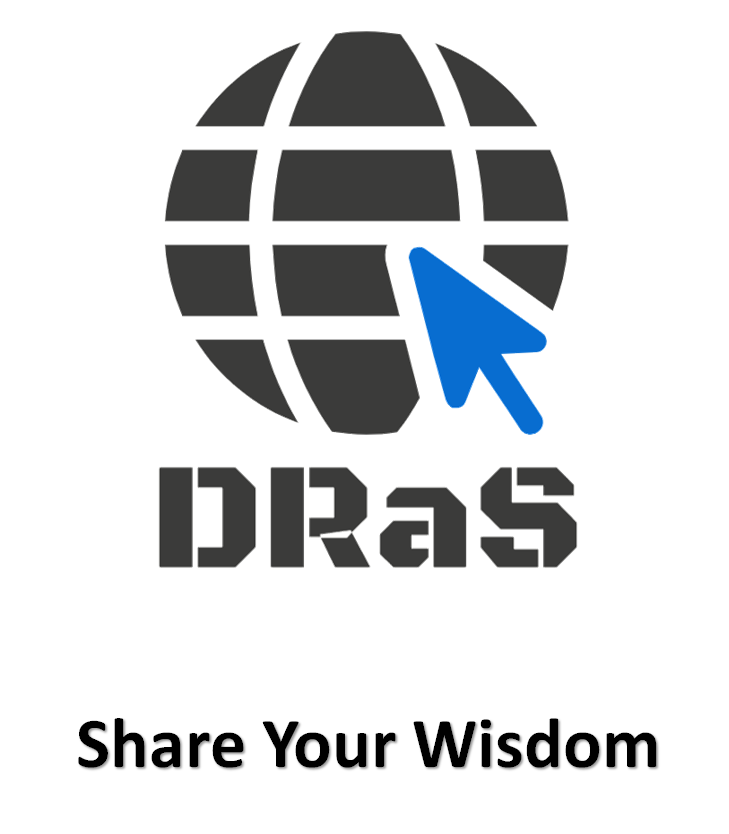 Scholars and Veterans can forward their articles and findings for publishing on the DRaS Platform. The editorial team will study them and qualify them for publishing.
The articles and commentary being published are categorized under Military Affairs, Military Systems, Strategic Technologies, Aerospace, Leadership, Geopolitics, International Relations, Biodiversity, Blue Economy and Clean Energy. Military Veterans, Research Fellows and Industry Experts can contribute their views, thoughts and insights to DRaS in the form of articles, commentary, book reviews and research articles/ findings. Entrepreneurs can present their innovative products and services through featured articles. Defence Research and Studies (DRaS) welcomes authors and research fellows to forward their articles for publishing.
Articles, commentary and opinions are to be forwarded at email [email protected]. Authors are fully responsible for the facts they mention and their views in their articles. Articles rendered at DRaS are to be apolitical and should avoid direct criticism of the Government of India and the people holding the highest office. Articles should also comply with the copyright regulations of India and be free from plagiarism. The right to publish the articles squarely lies with the DRaS editorial team. Articles may be restricted between 100 to 1500 words. Authors may forward their biosketch and passport photo along with their article.