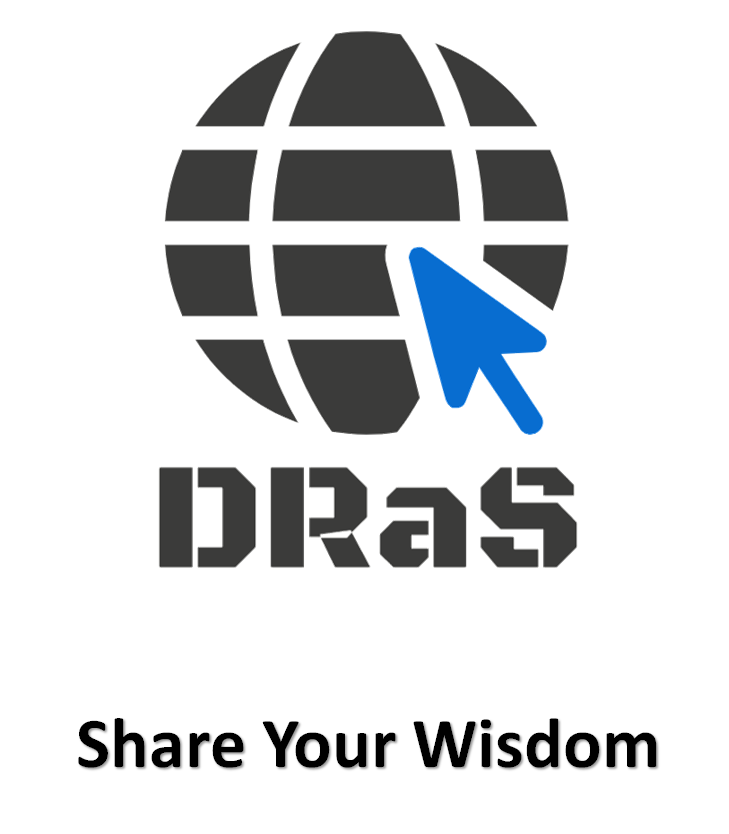 Vision
"Aspiring to become a leading platform in defence studies, research and associated activities"
Mission
To become a leading research and study platform on military affairs, military engineering systems, strategic technologies, aerospace, leadership, management, geopolitics, commerce and economics, healthcare, social welfare, biodiversity, blue economy and clean energy with the support of veteran think tanks, research fellows, industry experts and to promote DRaS as a platform to boost indigenisation program for the benefit of Armed Forces and domestic industry and finally to create awareness among academia and training students on military systems blended with future technologies.
Team DRaS
DRaS is a nonprofitable web-based think tank founded by a group of like-minded veterans of the Indian Armed Forces to build a repository of shared wisdom and institutional memory for the betterment of defence research and studies in the country. DRaS has an elite group of veterans, professionals, scholars and young researchers to promote the culture of research and associated activities beyond a think tank. This is also a professional membership organisation, where the team members are inducted by special invitation. Defence veterans and scholars who want to associate with DRaS can communicate to DRaS at email [email protected]
Focus Areas
DRaS is a platform committed to becoming an ideal interface between military, academia and industry to enable innovations and future technologies for the Indian Armed Forces. The platform is focused to grow by inducting more scholars and researchers having varied domain expertise. DRaS is also focused on engaging MOU and partnership with defence clusters, academia for training and industry for the larger benefit of the Armed Forces and the Nation.
Events
Defence Research and Studies organises regular events like webinar sessions, roundtable conferences, online QA sessions, interviews and panel discussions on military affairs and other domains by involving the experts for the larger benefit of the society and nation. Only invitees are allowed to attend these sessions. The invitation can be obtained by contacting DRaS. Webinar sessions are recorded and are available for public consumption under the event menu. Interviews are often given by veterans on varied topics and are available in video format on the 'DRaS Talks' channel.
Academic Research and Projects
There is a need to give added impetus to research activities and innovations in our country in the forthcoming years. Young aspirants can join DRaS as a 'Research Associate' and contribute to the research studies on defence and IR4.0 technologies and publish their findings on the DRaS platform. DRaS is in partnership with a few Universities to encourage defence studies as a curriculum. DRaS is open to collaborating with academia and universities for devising and conducting tailored defence-specific curricula for students. DRaS also facilitate Certified Internship programs on Research Writings in collaboration with Praghna Centre for Research. Aspirants can always join this program and get benefitted from very experienced scholars.
Industry Support
DRaS can provide consultant support to industry/ MSMEs/ start-ups, especially for projects associated with defence. DRaS is networked to a large pool of veteran communities who can help the industry in the indigenisation of defence-related products and stores under the Make in India program. DRaS is also open to defence vendors of foreign origin for providing consultancy to meet the specific requirement of the Indian Armed Forces. DRaS is rather a 'Do Tank' than a 'Think Tank'.
Articles to Publish
The articles and commentary being published are categorized under Military Affairs, Military Systems, Strategic Technologies, Aerospace, Leadership, Management, Social Welfare, Geopolitics, Commerce and Economics, Biodiversity, Blue Economy and Clean Energy. Military Veterans, Research Fellows and Industry Experts can contribute their views, thoughts and insights to DRaS in the form of articles, commentary, book reviews and research articles/ findings. Entrepreneurs can present their innovative products and services specific to defence through featured articles.
Defence Research and Studies (DRaS) welcomes authors and research fellows to forward their articles for publishing. Articles, commentary and opinions are to be forwarded at email [email protected]. Authors are fully responsible for the facts they mention and the views they express in their articles. Articles rendered at DRaS are to be apolitical and should avoid direct criticism of the Government of India and the people holding the highest office. Articles should also comply with the copyright regulations of India and be around 1000 to 1500 words. The right to publish the articles squarely lies with the DRaS editorial team.
Subscribe to DRaS
Readers can always subscribe and help Defence Research and Studies. Subscribed money will be used for running the establishment. DRaS as a policy decision decided not to take any grant or donation from any governmental or private organisation or even media houses in order to maintain its character and to keep away from all political influence. The subscription amount would be used for the upkeep and maintenance of the DRaS online platform.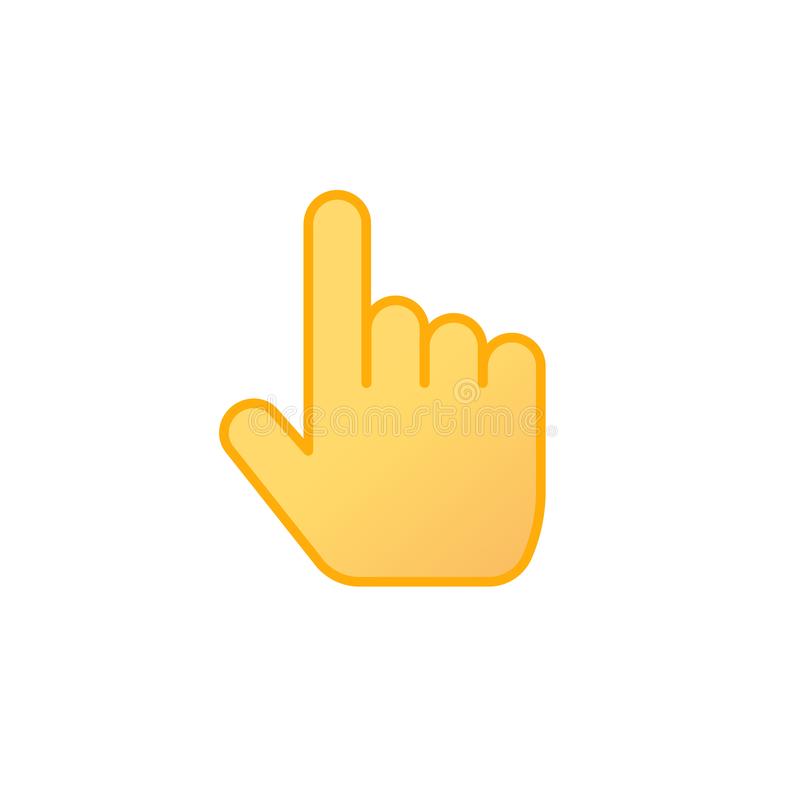 Our Partners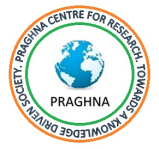 IDST-USISTS