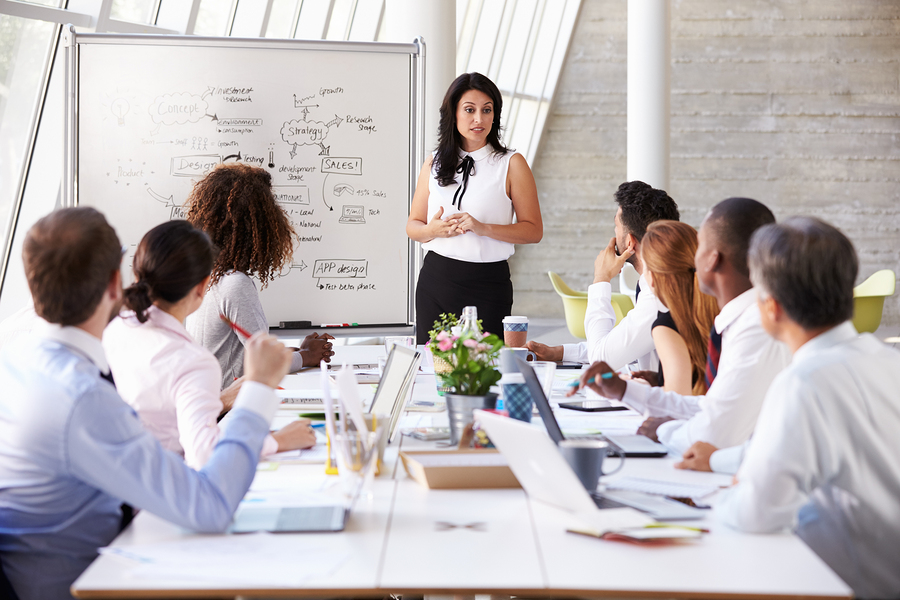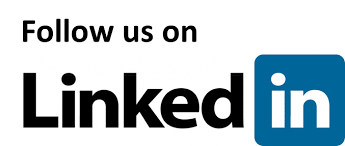 Trainee Research Associate
Defence Research and Studies (DRaS) is looking for young Trainee Research Associates (TRA) who are interested in taking up research as a career. They should have completed their post-graduation or graduation in any of the professional course successfully. Final year students can also apply based on their merits. Trainee Research Associates would be enrolled for six months. They should possess good writing skills and be apolitical. Broad guidelines will be provided by DRaS towards writing articles based on research.
DRaS has taken this initiative to encourage youngsters in developing skills linked to problem-solving, critical thinking and design thinking and to wield research as a tool for the betterment of the society and the nation at large.
TRA will be encouraged to take up research and publish articles on military affairs, defence industry, economics, defence engineering systems, strategic technologies, international relations, leadership and management, geopolitics, social welfare, aerospace etc. They can submit their articles and research findings to the editorial team at DRaS for publishing. The decision to publish or not to publish would be taken by DRaS editorial team depending on the quality of work and the guidelines being followed.
TRA could follow the WFH (Work From Home) plan. Attachment with DRaS would be on a No Cost No Commitment (NCNC) basis no incentive would be given by DRaS during the period of attachment. QR Coded E Certificate will be given to TRA after the attachment for a nominal amount of Rs 1000/-. The research studies and article contributions during the attachment will be mentioned in the certificate. Aspirants are requested to apply at email [email protected] along with their bio-data. Final decision to admit a candidate as Trainee Research Associate squarely lies with DRaS depending on the merit, domain knowledge and research acumen.
Research Trainees
Krupa Susan Varghese
Swaraj Gangaram Kariya
Abhiruchi Chowdhury
Swathi Ashok Nair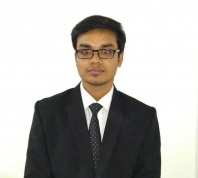 Sanjay Kr Mandal